A group of us rode the Teanaway area this weekend. Mostly to ensure that all trails were cleared, but also to get an idea of the ride plan time frame.
We had seven riders in our group. Five advanced, and two intermediate level riders. The two intermediate riders MADE it, but were exhausted and held the rest of the group up a bit. 39 miles took 6 hours.
A couple pictures from Saturday.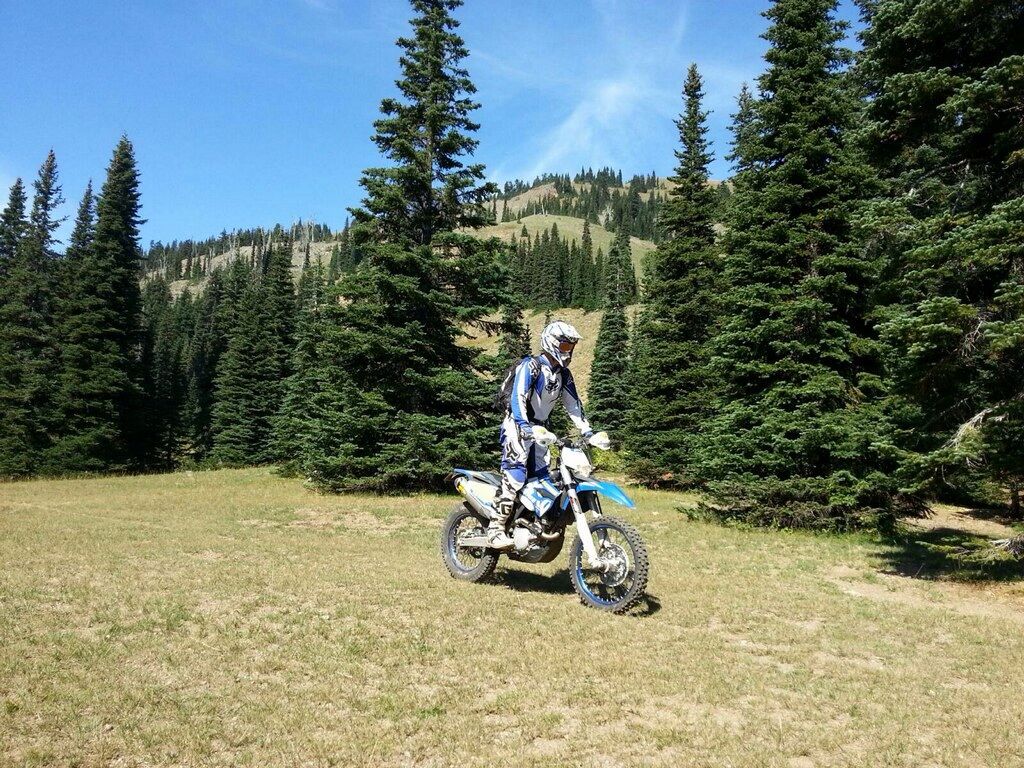 The Lake bordering the wilderness.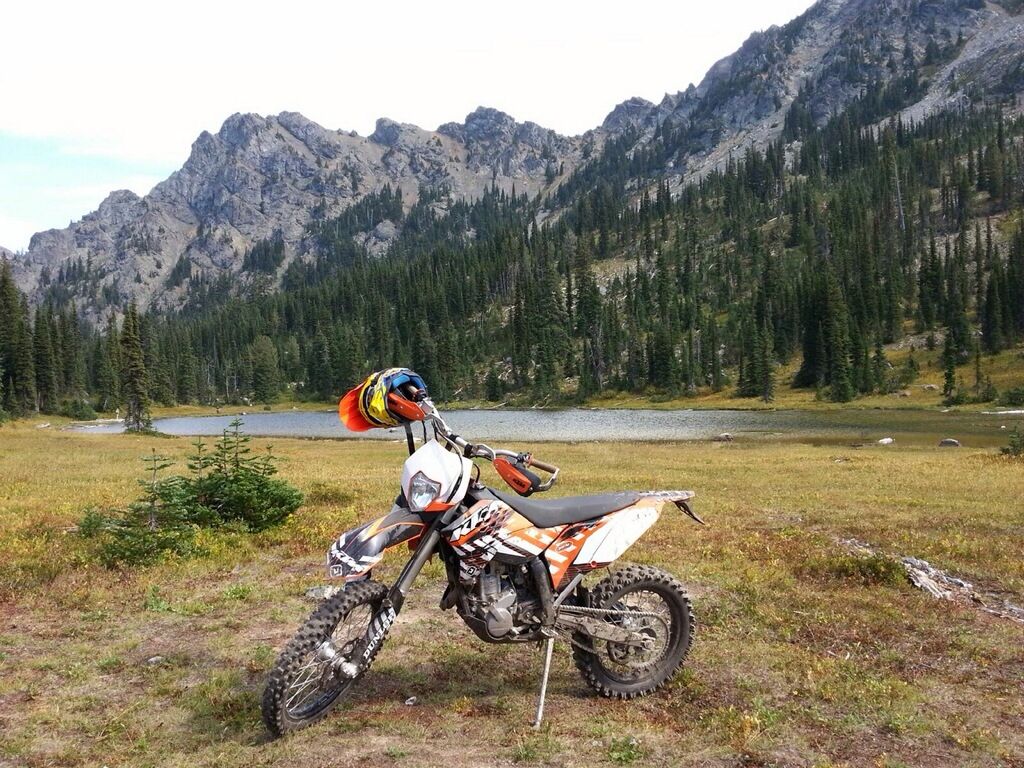 Just reaching the ridge top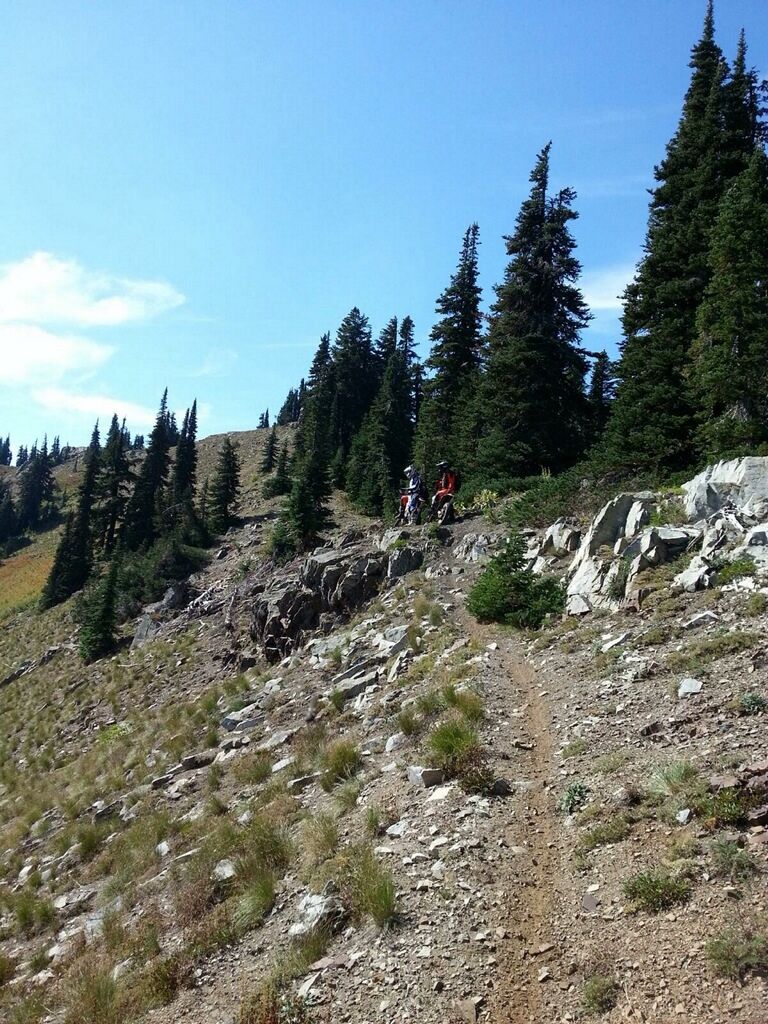 Im figuring on an all day ride for our "Iron Man" loop. Hitting all of the best Teanaway has to offer. There will be "bail outs" if your not feeling up to the whole loop
This ride will be Saturday morning, probably leaving camp fairly early.
A second group will have the option of a mellower ride, separate from the main ride. Excellent trail, and incredible views still abundant!
Unfortunately there aren't any beginner/novice trails. But a dual sport adventure can still be had!
Im thinking we need to have exact numbers of riders and camping rigs by Monday the 23rd. This will help me plan out rides and camping space. Trail Tech will be there, but Jeff Taskey is unable to make it. However he is providing some "swag" to give away around the campfire! Nice!
So, if your ready to ride Teanaway, please PM me by the 23rd.
If you can, please tell me . .
-How many in your party (riders)?
-Your skill level? (No judgment here, just want everyone to have fun!)
-If your camping, how large is your rig? (On truck camper, or 39ft triple axle toy hauler!)
-And, when should we expect to see you and your Husaberg!
I will PM you all the info you need to find camp, the local store, the trail head, specific details on the ride plans and anything else you might need to know!