My wife had a horse event in north eastern Oregon this past weekend, so while she competed with the horses I took the opportunity to hook up with my friends and squeeze in a quick day ride on the Walla Walla river! No camping since the RV was at the fairgrounds/horse event.
We left the trucks around 10:00 and started up the river valley. The weather was decent, with only a light mist soaking the brush.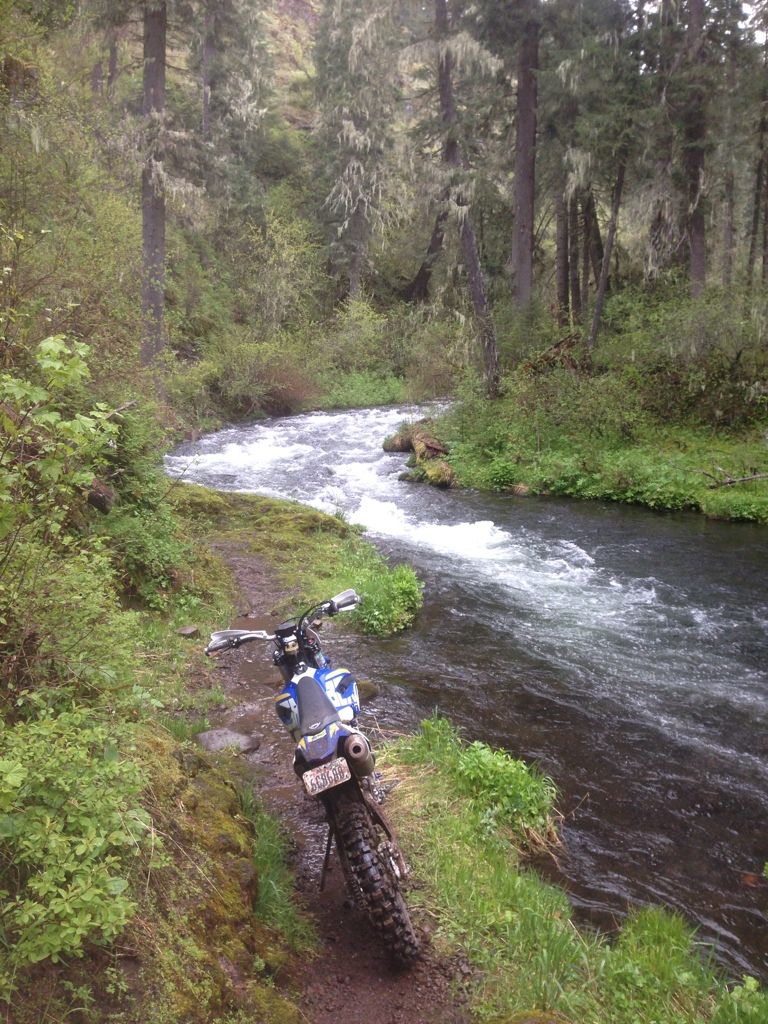 The trails are very lightly used in this system. Good traction everywhere.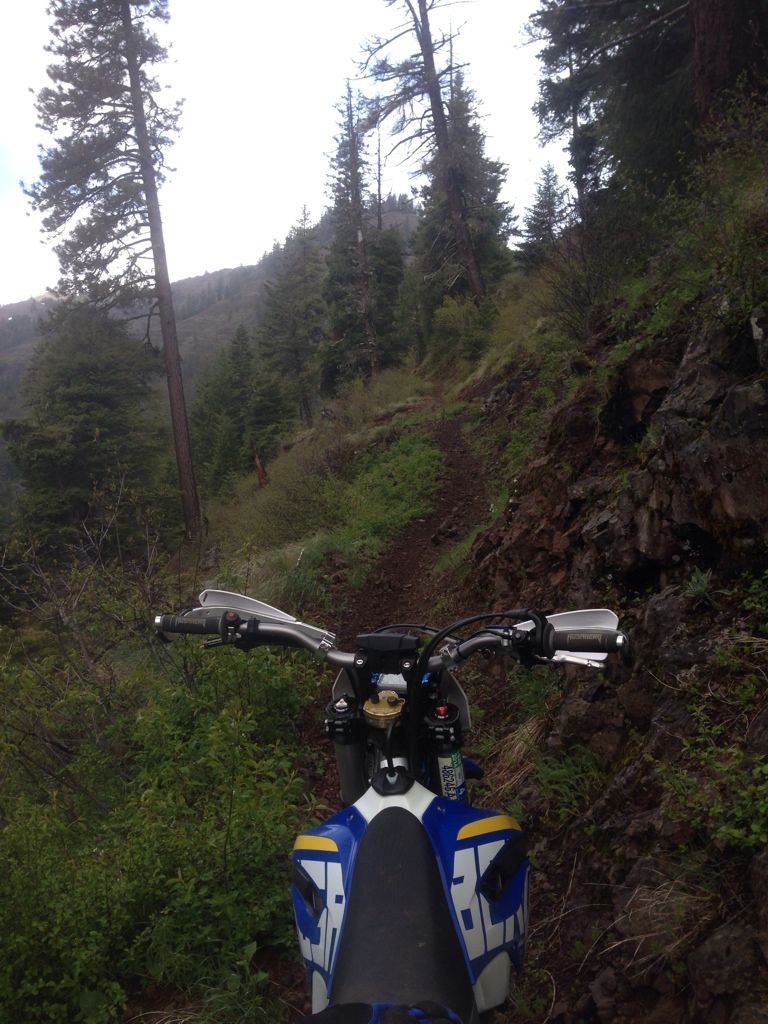 We continued climbing as the sun started to break out of the clouds for us.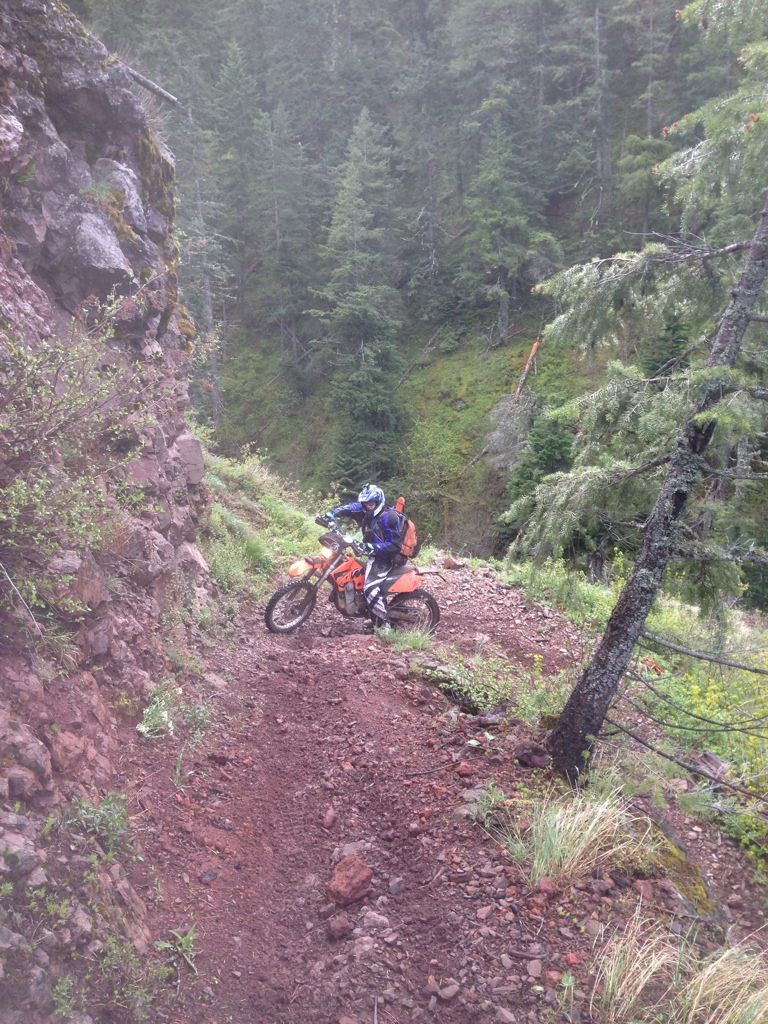 On top of the ridge, and far above the river, we reached the 5000ft "target" elevation. Recon, for Memorial Day weekend in a few weeks . . . .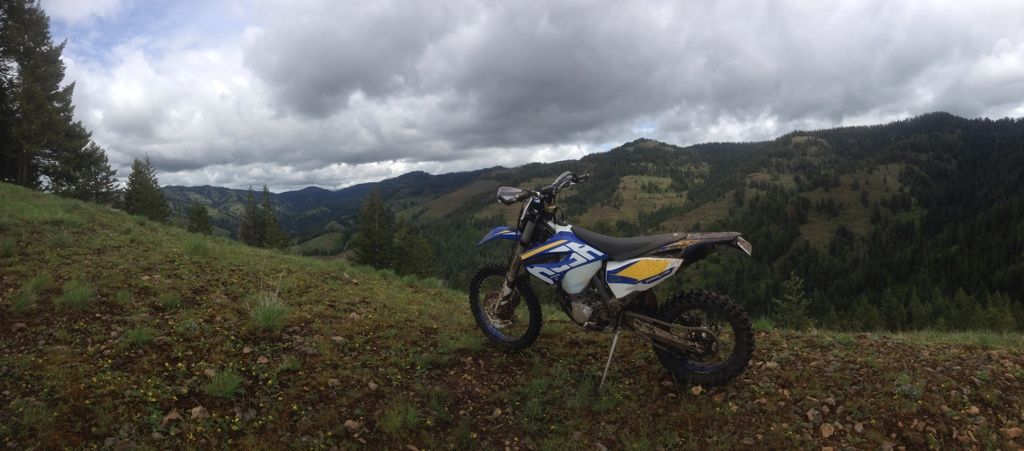 Dropping back into the South Fork drainage heading back, the sun came out for good.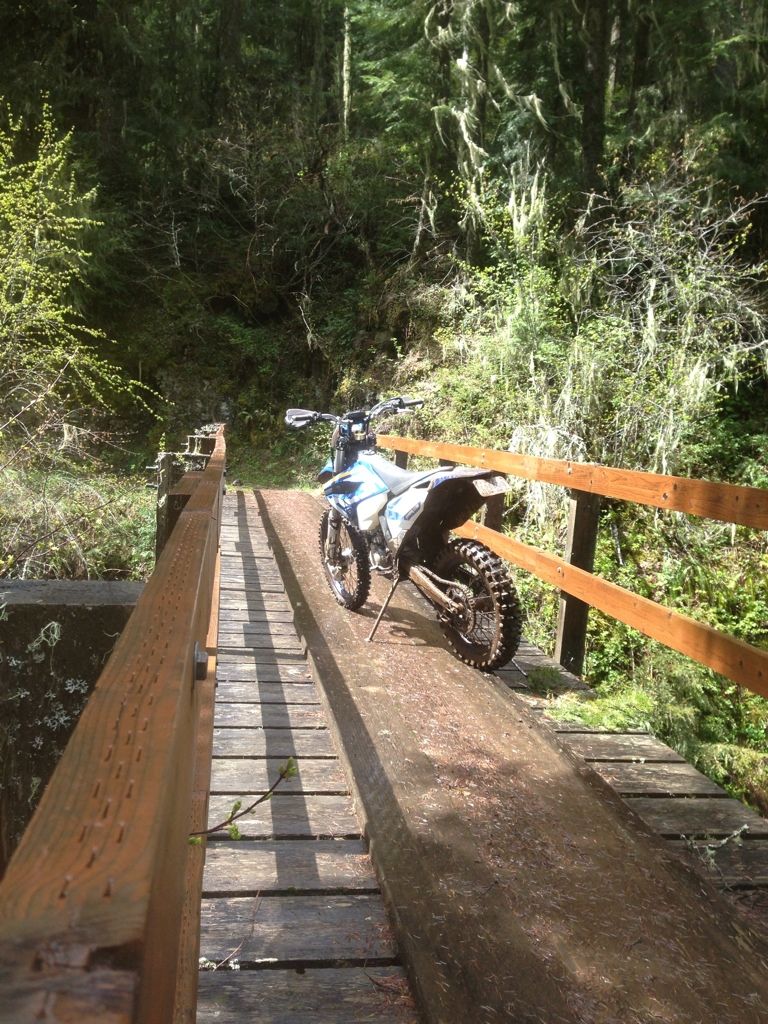 A good ride for sure. We are all ready for the summer riding season to kick in full swing! This makes for better riding, camping and of course better ride reports.