just a bit general chit chat,but is everyone around the world experiencing a bit of unusual weather this year? or is it just my imagination?
we have just had the most rainfall in december in "recorded" history since 1870.
the total so far is over 500mm or 20 inches.
i was talking to an old timer the other day & he said its all b.s.
"it comes in cycles" he says.back in the 50's & 70's was the same he recons.
dunno
i've never seen such a wet winter to spring & now start of summer.it has been very persistant.
in the sub-tropics,we usually get a wet season from january into april,then it drys out for winter & spring.maybe an occasional storm,thats it.
every spring we drain our 10000 gallon tank dry,this year i could have filled 10 of them.
they said with global warming would make our area get drier.well they got that all ballsed up,soon as that come out the experts mouth, we experienced the opposite.
don't get me wrong,we have had fantastic riding weather up until december & now its just gone way over the top.
can't ride, cause you just can't.
can't go crabbing cause they've been flushed out to sea,
can't fish cause the waters black with tea tree.
been just kick'en back watching the kids play in the warm rain & getting a glow up drinking too much home made rum.
any other stories?
heres a couple of pics & short vids of our neck of the scrub.
..weed..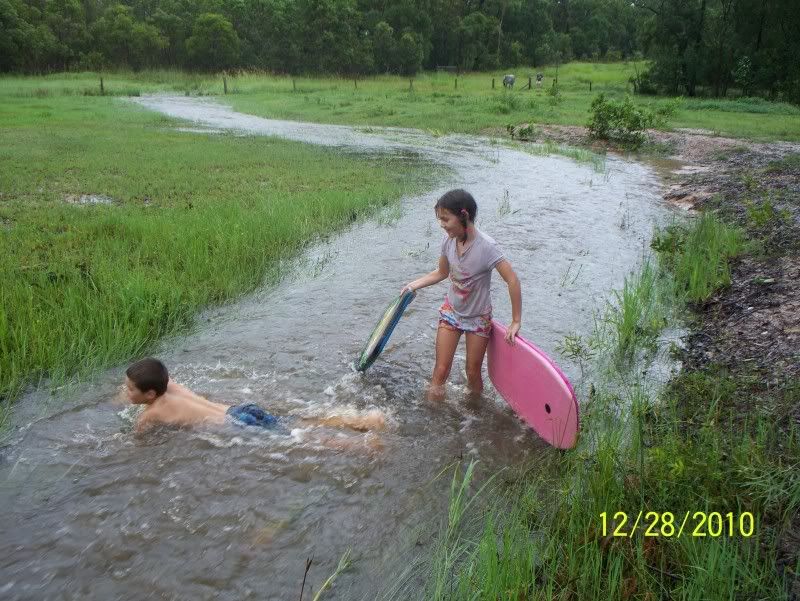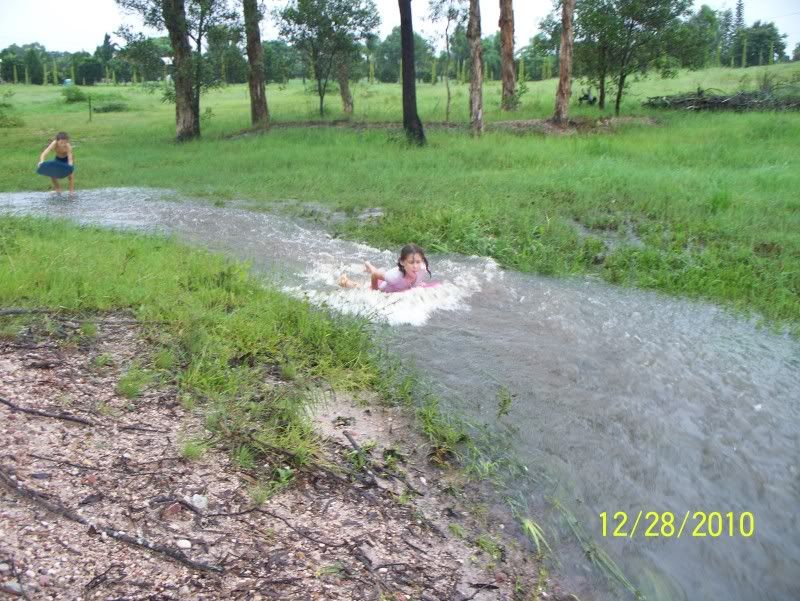 http://s556.photobucket.com/albums/ss7/ ... ather1.mp4
http://s556.photobucket.com/albums/ss7/ ... ather2.mp4