Hi!
Long time since I posted here for the last time
Kinda rusty my english nowadays.
I'm not sure if we're talking about the same tank but I suppose it's an FR tank. Just like Ned said the tank holds on by the seat, the front bolt (both the FE and the FR tank have it) and a small "thingy"
(how can i describe it
) a small ruber support point on the frame by the right side of the bike (again, both my tanks sit there).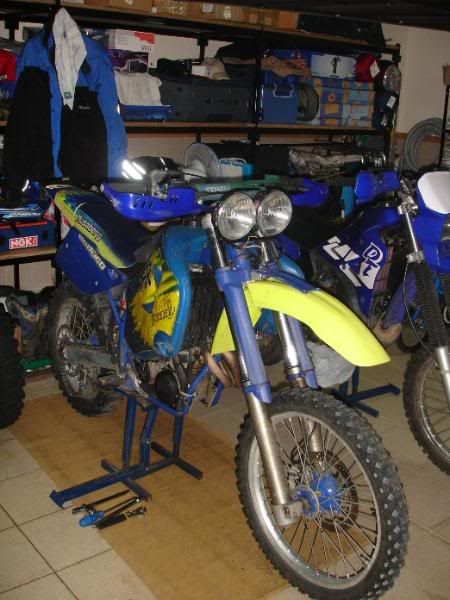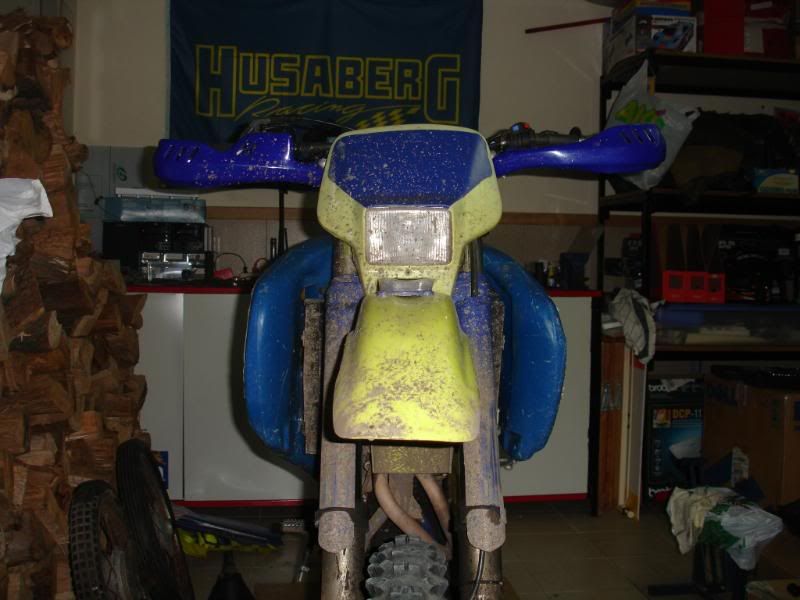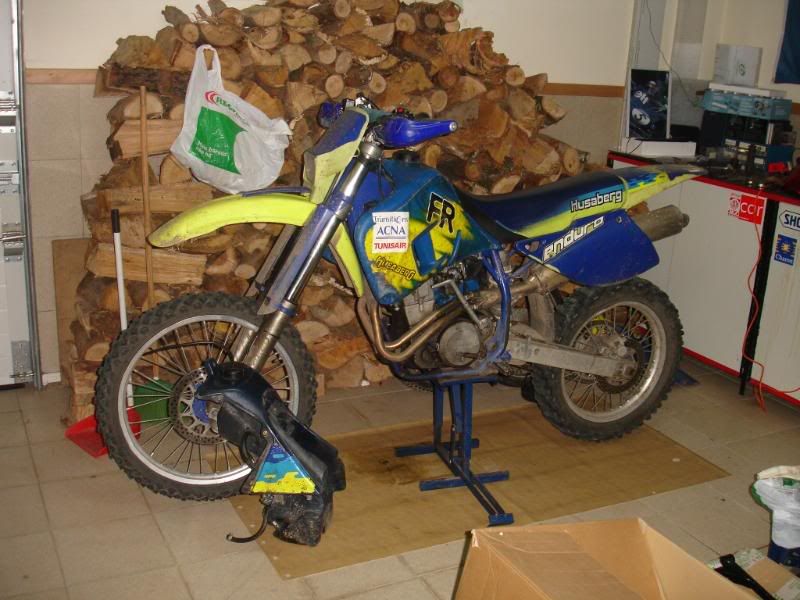 Not great pics. I can get some others as my bike seized at the beggining of the year and it's completely in parts so I can restore her to her former glory.
Here in Portugal, really can't say for the rest of Europe, we only had at that time (199
the FE and the FC range in 400 and 600 engines so, I never saw live any FR or FM or any other range of models.
Hope I could be of any help.